Sometimes you just need a bit of money to fund something. Your dishwasher breaks and needs replacement, your had a car accident, your house needs renovation, etc. Of course, some things can wait. But other things, such as water damage, might only get worse if you wait too long. In those cases, you might consider asking for a loan. But where can you get it? How does it work? And what are the pros and cons? These questions can and should you ask yourself before you decide to borrow some money. We would like to present you with an overview of the possibilities so you can choose a loan that suits you, your goal and your situation.
Mortgage Loan
The most important loan you'll ever have is a mortgage loan. It's the loan that you take out in order to buy a house. Since a house is a sound investment, this is not a bad idea if you can afford it. A mortgage loan can be provided by a bank or a financial institution such as Freedom Finance. But there are a few things you need to be aware of. You need to pay close attention to the kind of mortgage that you choose. Some of them allow you to pay back extra money whenever you have some extra cash while others hold on to a fixed premium. If you want a mortgage for a property that you're planning on renting out, a buy-to-let mortgage might be an option for you.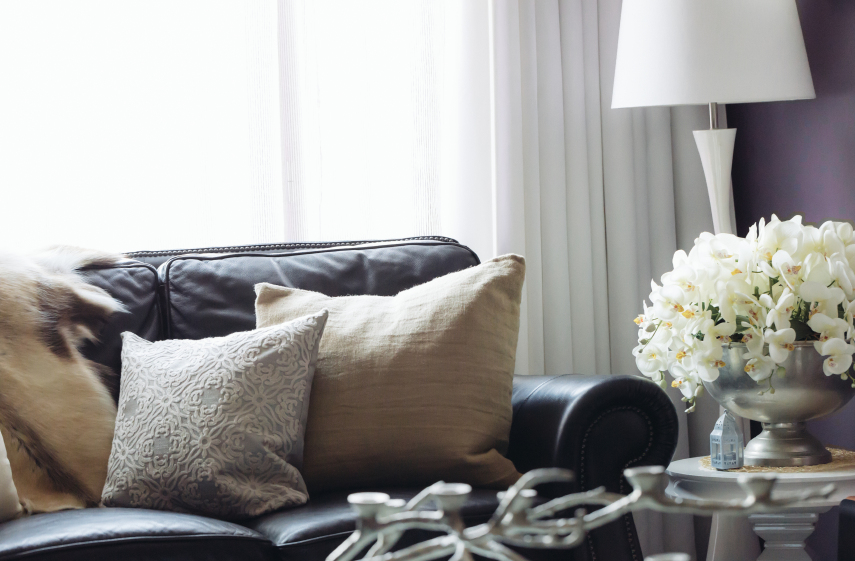 Personal Loans
There are also lots of other loans such as personal unsecured loans. These loans can be taken out as a private individual and can be used for weddings, home improvements, home furnishing, paying medical bills and more. Do keep in mind that you'll have to pay interest and lending money for a holiday or something else that does not increase your wealth or income might not be a good idea unless you're sure you can pay it back within a reasonable period.
Business Loans
Always dreamed about starting your own business? Or maybe you already have a small business of your own and want to expand your enterprise. In both cases, a business loan can help you. There are loans for start-ups that help you your way. But you can also ask for a small business loan for an expansion of the company you already started. In both cases, it's wise to come up with a business plan to show how you'll spend the money and how your loan will increase your income. That way, you can see the money as an investment (one that has to be paid back anyway, but an investment just the same).
So, as mentioned before, there are many companies that can provide you with funding. Unfortunately, not all of them are equally trustworthy and reliable. Therefore, it's not wise to choose the first one you come across. Investigate various companies to make sure you get the best deal there is.